WHY READING IS IMPORTANT ?
Reading plays a significant role in a child's education by prepping them after school life. It is key for acquiring good study habits and builds the foundation for communication & connection. Studies suggest that students who have read more books and read on a regular basis have better school results
Apart from language and understanding, reading habit nurtures a kid's creativity, improves focus, adaptability to new things, and develops problem-solving skills for life.
WHY CHOOSING FICTION EXPRESS READING LIVE
Guided Reading Notes & Glossary
Vocabulary and Grammar Builder Worksheet
Open Discussion Activities
Access to 100+ Fiction Express Books
A SNEAK-PEAK INTO SOME FICTION EXPRESS TITLES
Level 1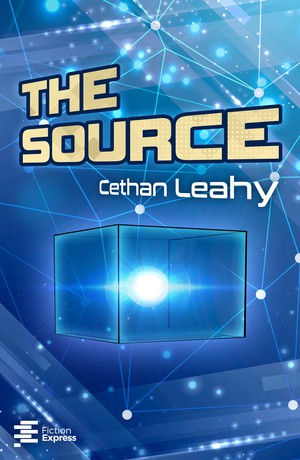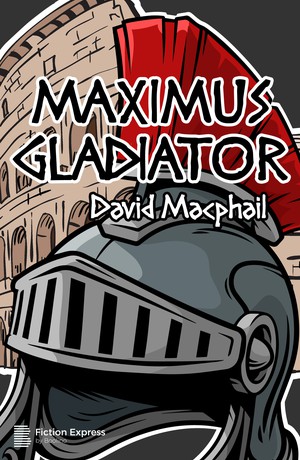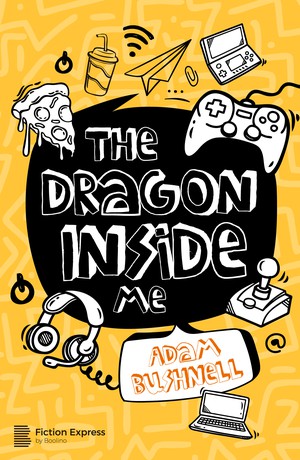 Level 2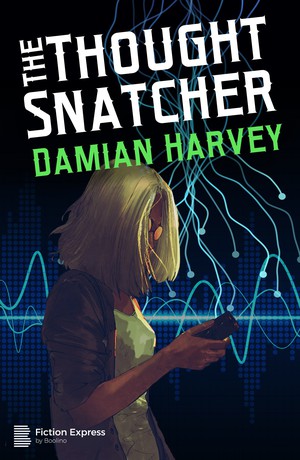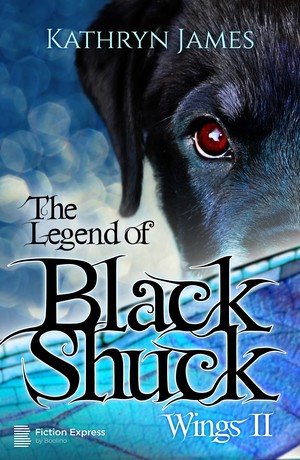 The Legend of the Black Shuck
Level 3